August 08, 2018
Water is Life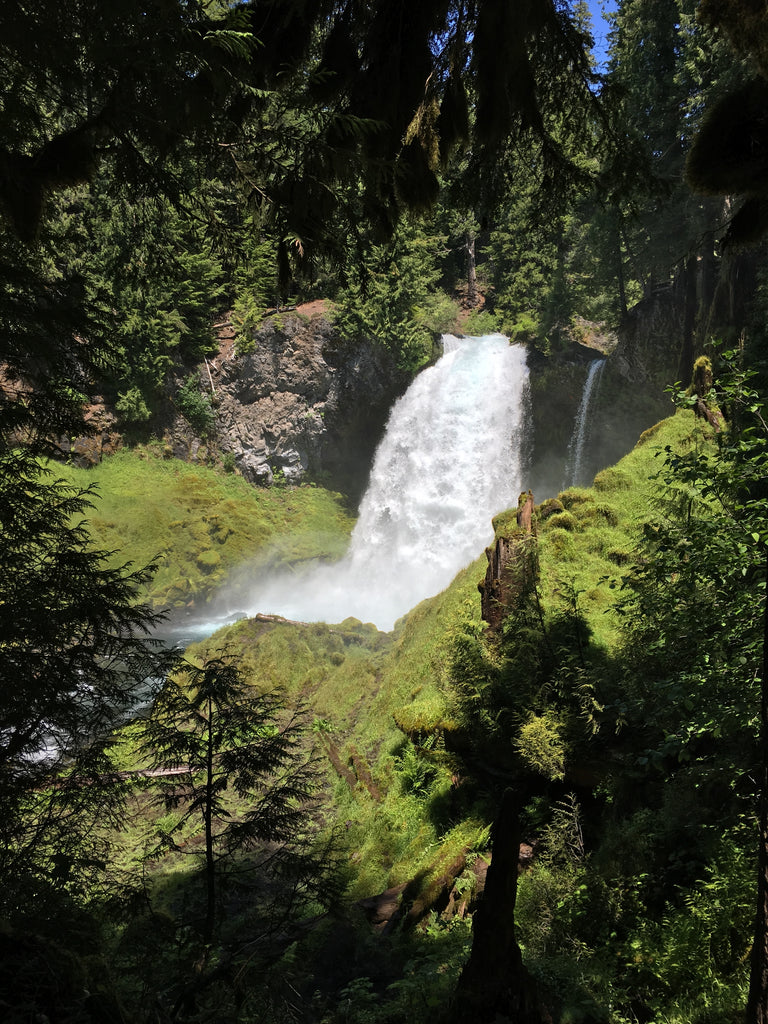 Water is Life
Central Oregon sits in a unique and beautiful convergence of the Great Basin and the mountain ranges of the Cascades, the Blues and Ochoco Mountains. Our arid region lies in the rain shadow of the Cascades but our communities and resorts are blessed with the Deschutes, Crooked River, the Metolius and Whychus Creek running through them. Lakes, including the ninth deepest in the world, and natural lava tube springs are refreshed from snowpack. Fish, lizards, snakes, birds, insects and large mammals inhabit this unique area.
Long before European explorers and settlers arrived, this region was inhabited by Sahaptin, Northern Paiute, Walla Wallas, Nez Perce and other groups of American Indians. Naturally provided with this vital resource, Native Americans regarded water as necessity, and something more. As one of the four basic elements including fire, air and earth, water held spiritual significance, and humans were to maintain a balance with this cherished resource. Petroglyphs and pictographs abound near focus points such as natural springs, now-empty lake beds, pour-over areas along escarpments and along the river banks of Central Oregon.
Today, many tribal groups face a continuation of complex bureaucracy concerning water rights, contamination and ever-shrinking aquifers. Native Americans continue to reflect a deep cultural and spiritual connection to this precious natural resource. Water is often depicted and honored in art, songs, ceremonies and ancient stories.
Water is the foundation for our economies, communities, ecosystems, and quality of life. Water is a continuing theme and honored inspiration for artists. On our Blue Planet, water is life.